International Women's Day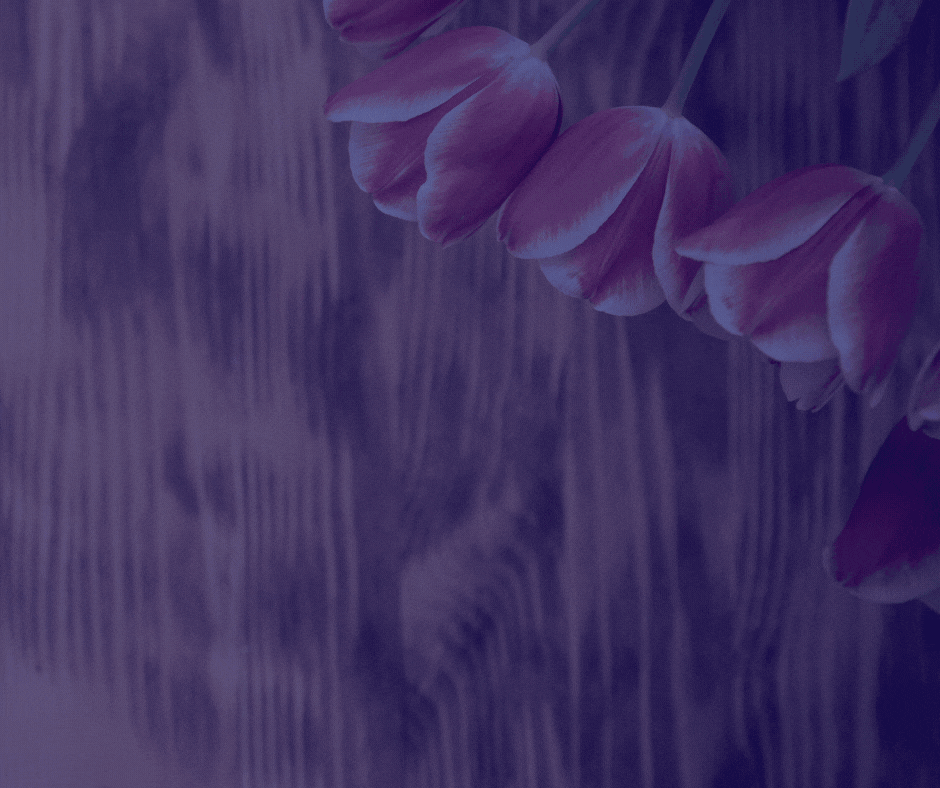 On International Women's Day, we want to raise awareness of the direct impact of the criminal legal system on women:
- The United States is one of the top incarcerators of women in the world.
- Women's incarceration has grown at twice the pace of men's incarceration in recent decades, and disproportionately in local jails for low-level offenses.
- Even a few days of incarceration can have dramatic impacts on women's employment, housing, families, and future opportunities.
Read Prison Policy Initiative's report about Women's Mass Incarceration: https://www.prisonpolicy.org/reports/pie2019women.html